SANDGASSE 6 – 55599 SIEFERSHEIM – GERMANY
HOW TO GET IN TOUCH
We are there for you:
By phone: +49 6703 8352201
by email: info@weingut-gebert.de
or by contact form
On site
Sandgasse 6, 55599 Siefersheim, Germany
Vinotheque
Mon. to Fri. from 2pm-7pm
Sat. from 3 bis 6pm
Weingarten
May to Sep., sun- and holiday starting 1pm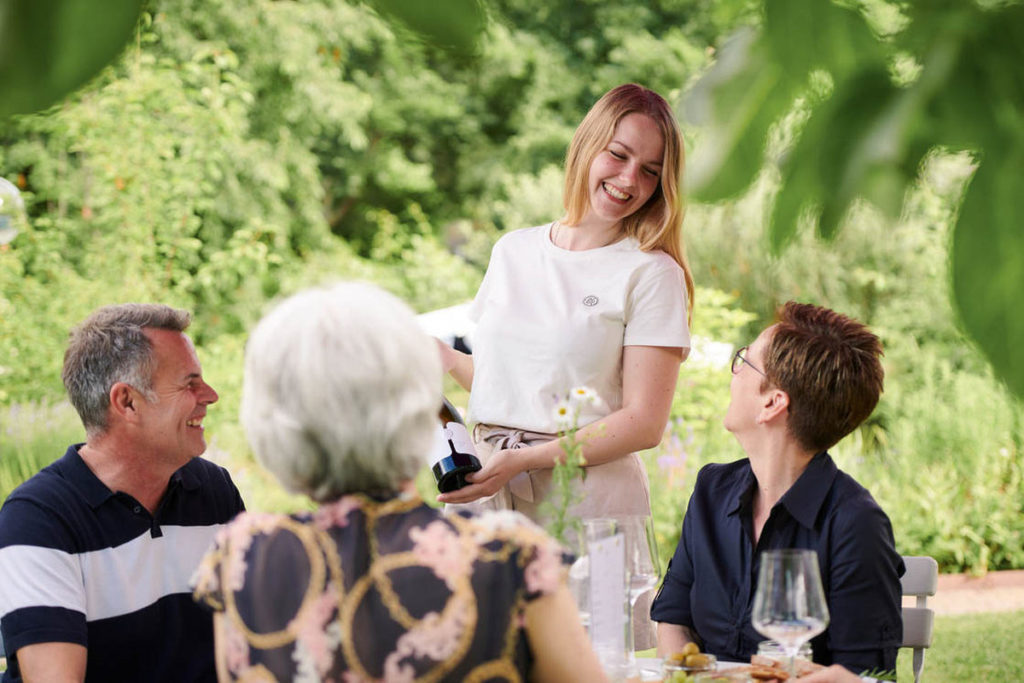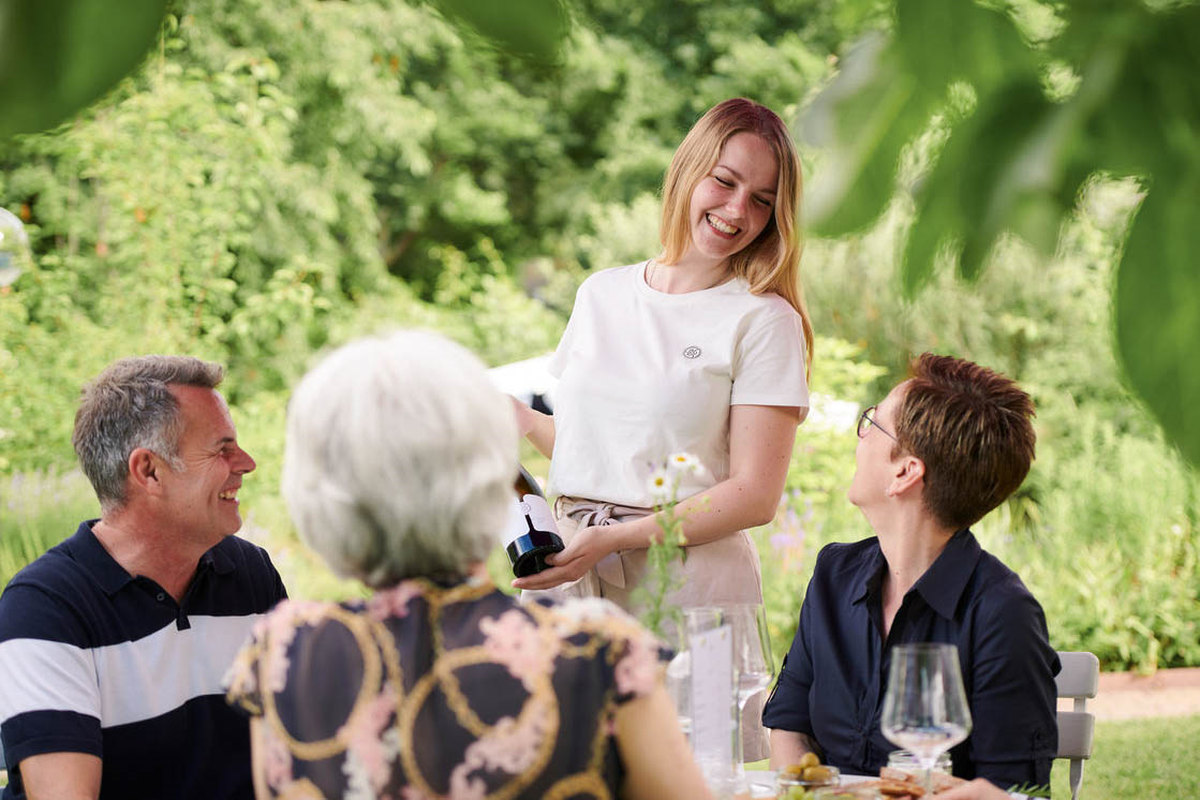 CONTACT FORM
SEND US A MESSAGE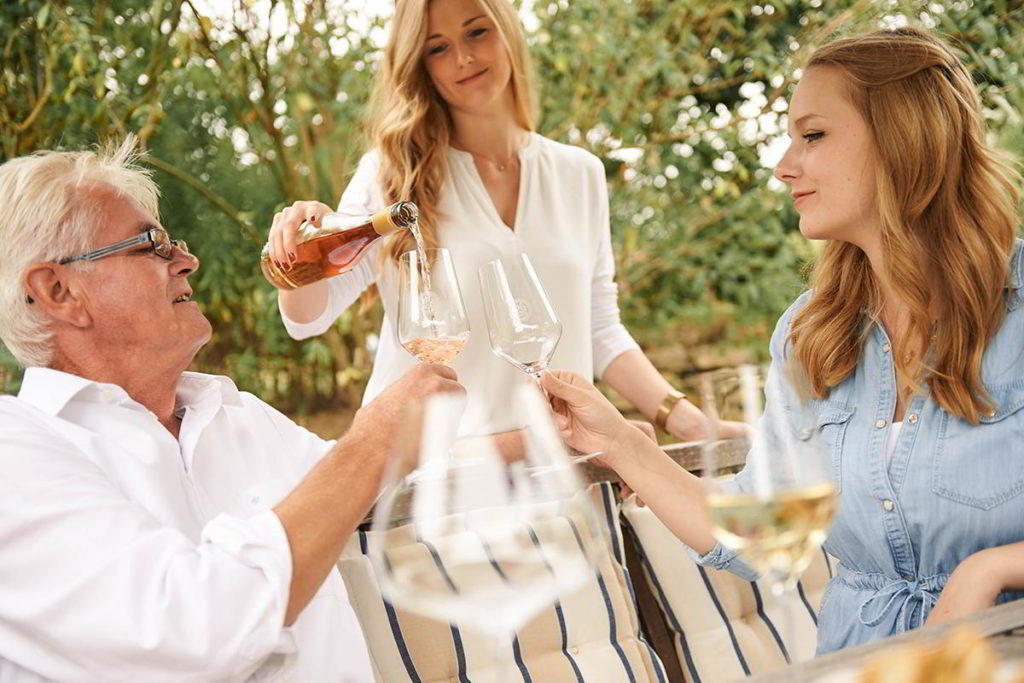 YOUR VISIT
WHAT CAN WE DO FOR YOU?
We will be happy to help you select your wines, plan your personal wine tasting and answer your individual questions.