Wine from Siefersheim – Weingut Gebert
TERROIR
WINE WITH AN AUTHENTIC ORIGIN
In addition to human influences, it is the grape varieties, soils and microclimatic conditions that give our wines their profile and authenticity.
In four vineyard sites with different geographical, geological and vegetative conditions, we cultivate wines that clearly differ in character and aroma, yet reveal their common origin.
---
TEAMWORK
MAKING GREAT WINES FROM SMALL GRAPES
This is the ambitious goal of our extraordinary team, which brings together different talents and generations in Siefersheim with joie de vivre and innovative spirit.
Strong characters meet a traditional winery with excellent sites. The result is a dynamic that inspires. An ambitious project with an adventure character.
---
THE PORTFOLIO
OUR CLASSIFICATION
From fruity and fresh estate wines to expressive and dry village wines to single-vineyard wines for special moments of culinary pleasure:
Learn more about our quality commitment and our wine classification.
---
NEW WINES
READY TO MAKE NEW FRIENDS?

The top wines of our bottling this year: fruity Chardonnay, crisp Pinot Blanc, mineral Riesling and a ripe Pinot Noir.
Experience our best vineyard sites.
SEASONAL WINES & PACKAGES
SPECIAL OFFERS
TRAVEL BY TASTE
Try out three wines that could hardly be more different and "travel by taste". Ideal for an evening with friends for only 19,90€. What's your favourite destination?
WINTER IS COMING
In our Christmas gift packages, we prefer to pack wines that go with a good Christmas menu and the scent of candles, cinnamon and oranges – or at least in front of the fireplace.
WINE DISCOVERY
Become a wine discoverer! Taste three Rieslings from the estate, local and site wine segments with the German Wine Association – for only 39€ incl. shipping.
YOUR VISIT
WELCOME TO SIEFERSHEIM
To taste wine where it was grown and matrued, is a special experience, which we would like to share with you. We love to take the time to explain the characteristics of our wines and their production and to tell our personal story.
Come and enjoy a glass or two with us.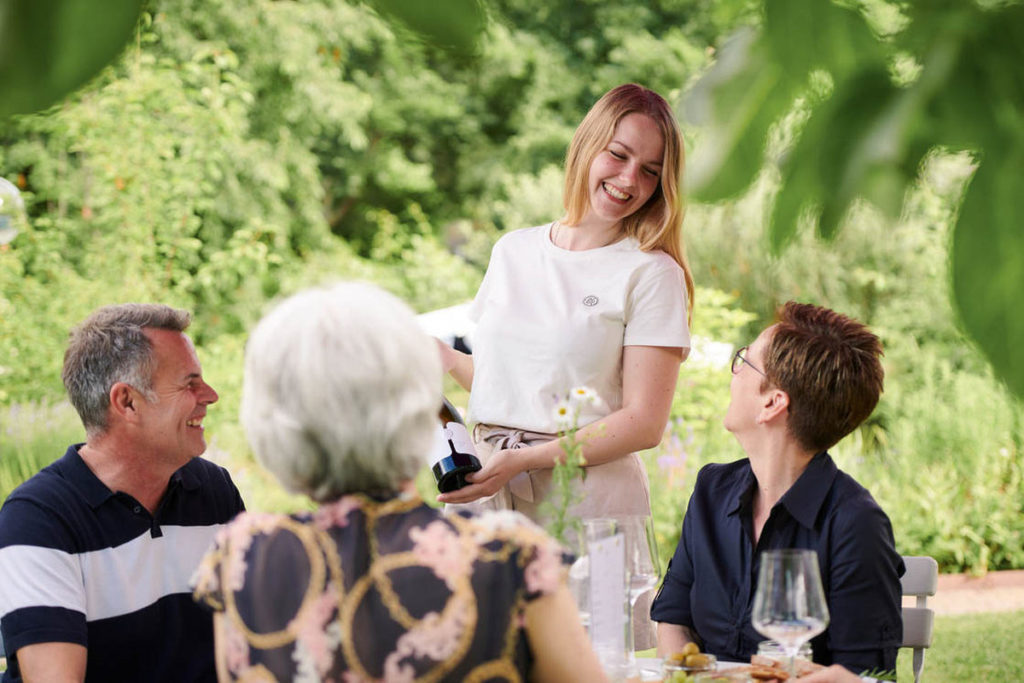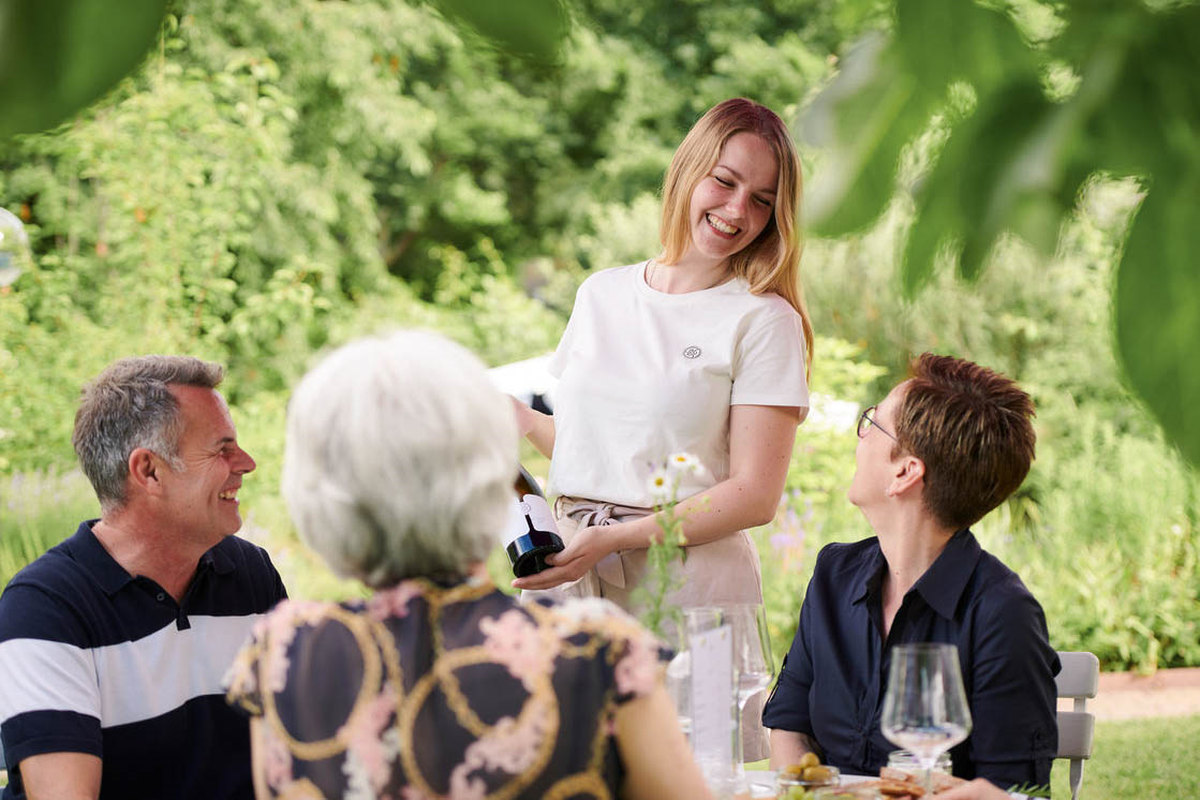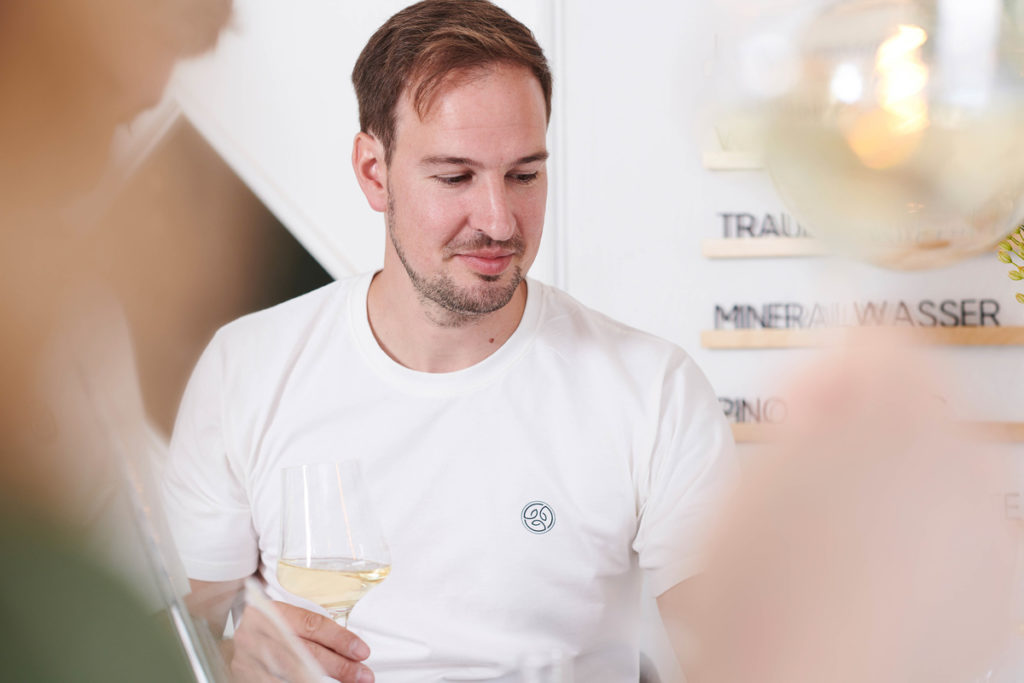 ---
NEWS
MESSAGE IN A BOTTLE
With a great 20th vintage in the cellar, we started the 21st wine year full of energy. What has become of it, you can read in our annual review.
Our book recommendation for rainy winter days: We are happy about our first star in the Falstaff Wine Guide 2022.
At the end of the year, we are allowed to accompany two online wine tastings of the DWI with our wines.
---
NEWSLETTER
LET'S KEEP IN TOUCH