Wine from Siefersheim – Weingut Gebert
TERROIR
WINE WITH AN AUTHENTIC ORIGIN
In addition to human influences, it is the grape varieties, soils and microclimatic conditions that give our wines their profile and authenticity.
In four vineyard sites with different geographical, geological and vegetative conditions, we cultivate wines that clearly differ in character and aroma, yet reveal their common origin.
---
TEAMWORK
MAKING GREAT WINES FROM SMALL GRAPES
This is the ambitious goal of our extraordinary team, which brings together different talents and generations in Siefersheim with joie de vivre and innovative spirit.
Strong characters meet a traditional winery with excellent sites. The result is a dynamic that inspires. An ambitious project with an adventure character.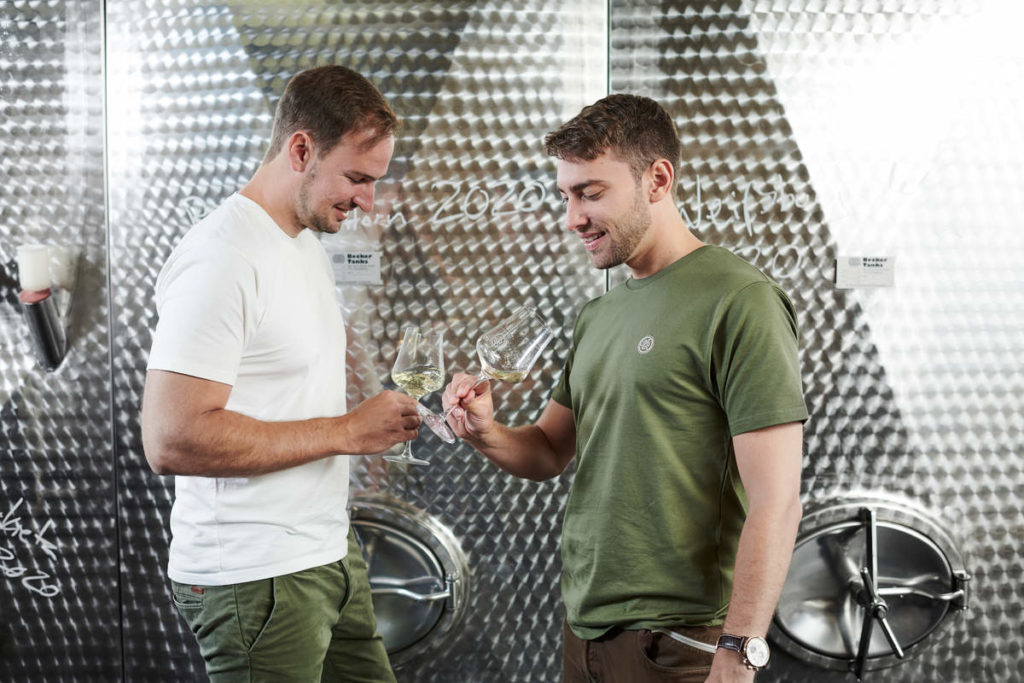 ---
THE PORTFOLIO
OUR CLASSIFICATION
From fruity and fresh estate wines to expressive and dry village wines to single-vineyard wines for special moments of culinary pleasure:
Learn more about our quality commitment and our wine classification.
---
NEW WINES
READY TO MAKE NEW FRIENDS?

The top wines of our bottling this year: Crisp Pinot Blanc, mineral Rieslings and outstanding red wines.
Experience our best vineyard sites.
SEASONAL WINES & PACKAGES
SPECIAL OFFERS
BLENDED ART
We cuvéed three wines from our colorful estate wine line, and Pau Quintana Jornet captured their appearance visually.
SPRING WINES
Spring fever! The first picnic of the year, terrace Sunday or sunset with birdsong. Time for our spring wines! We have selected four wines for you.

VINTAGE 2021 IS HERE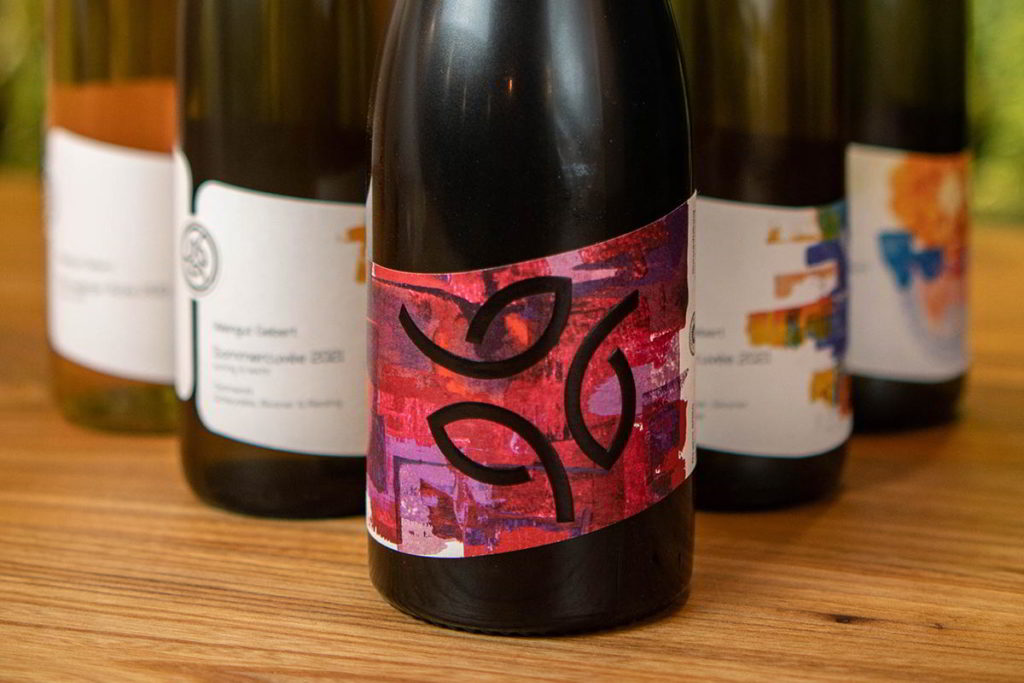 Two packages at once invite you to discover the new vintage: "Colorful" or "Complete". Not only in the package a really good offer!
YOUR VISIT
WELCOME TO SIEFERSHEIM
To taste wine where it was grown and matrued, is a special experience, which we would like to share with you. We love to take the time to explain the characteristics of our wines and their production and to tell our personal story.
Come and enjoy a glass or two with us.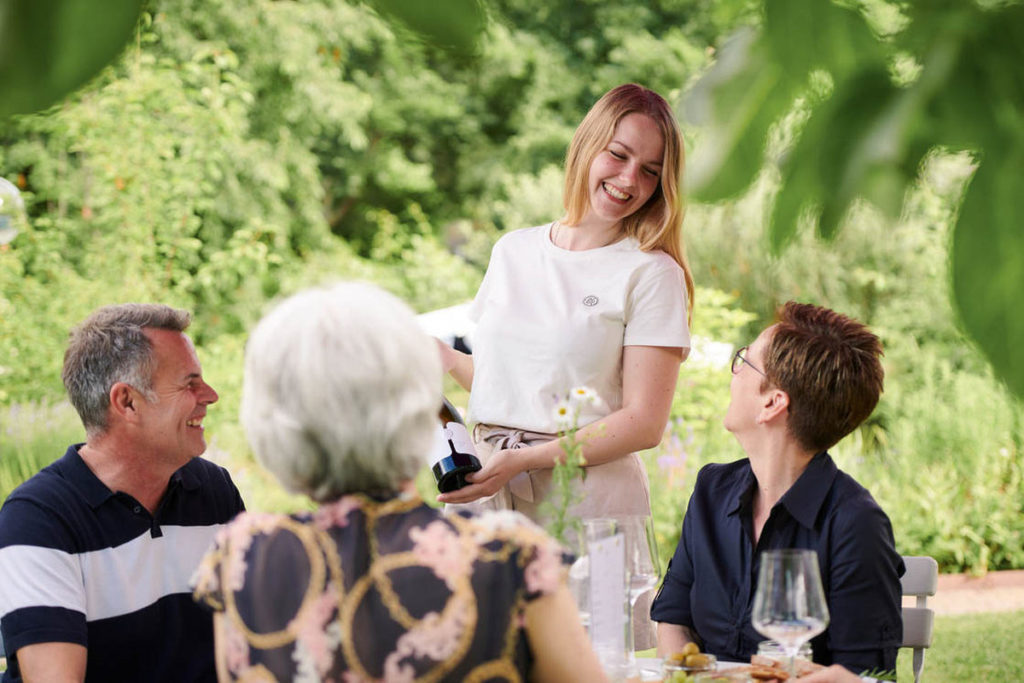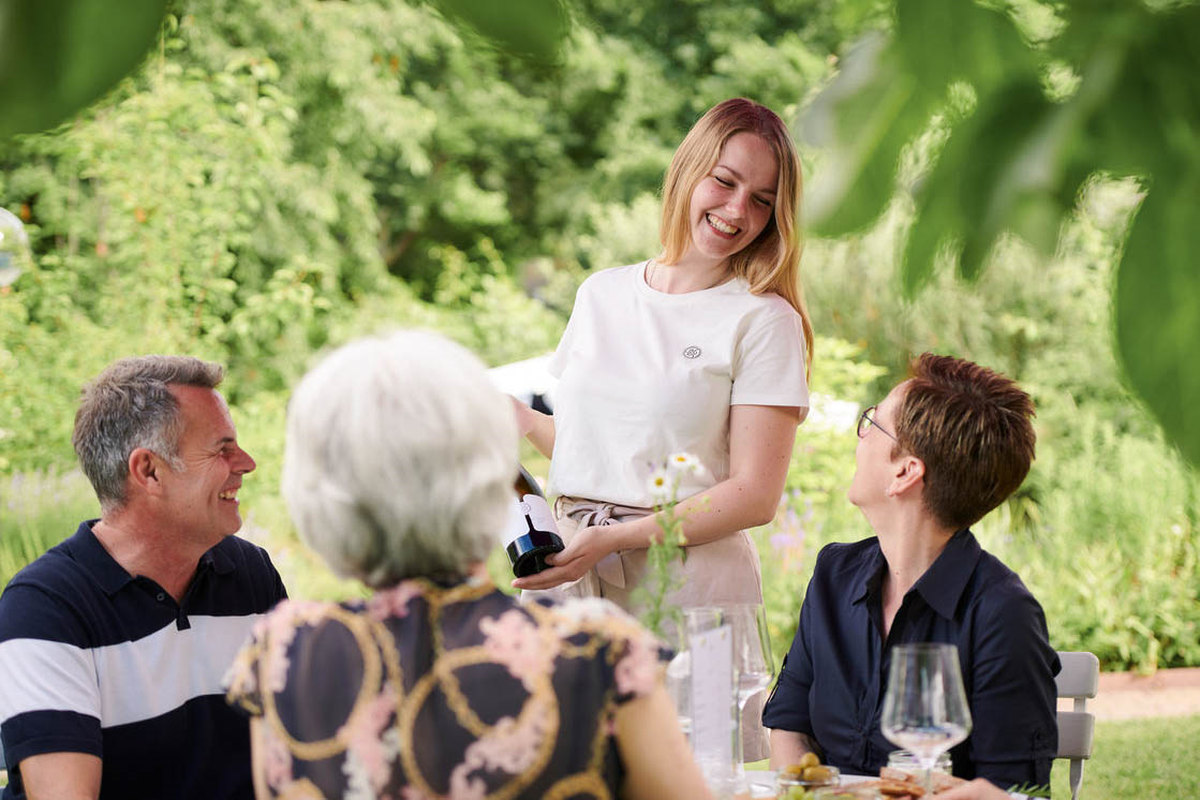 ---
NEWS
MESSAGE IN A BOTTLE
On the date of the former "Open Wine Cellar Days", this year again there will be tastings, music and presentations in five wineries and one location in the vineyards.
Under the name "Wine Experience Days", on the last weekend in August there will once again be celebrations, presentations, tastings, food and drink.
With a great 20th vintage in the cellar, we started the 21st wine year full of energy. What has become of it, you can read in our annual review.
---
NEWSLETTER
LET'S KEEP IN TOUCH